From Tokyo to Ski resorts in Nagano
Getting from Tokyo to Hakuba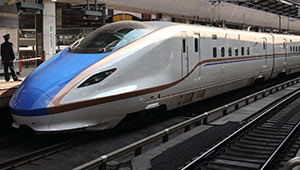 How to get to Hakuba from Tokyo is explained. Several transportation method such as High speed train, express bus are available.
Getting from Tokyo to Nozawa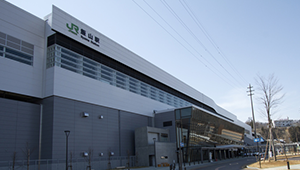 Take the highspeed train from Tokyo (or Ueno) and get off at Iiyama sta.. Getting from Iiyama to Nozawa by bus is quite straightforward.
Getting from Tokyo to Shiga kogen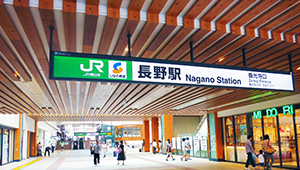 Shiga Kogen is located about an hour from Nagano City. Combination of high speed train and express bus is the most convenient way.