Hakuba
Hakuba basic information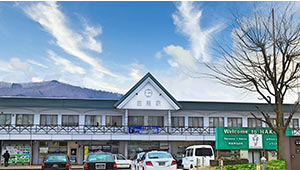 Hakuba town consists of several accommodation zones near ski resorts and central area. Features of each zone are introduced.
Supermarkets in Hakuba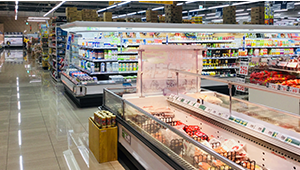 Hakuba village has several supermarkets. If you want to enjoy a long stay in Haluba minimizing cost ,it is necessary to utilize them.
Onsen experience in Hakuba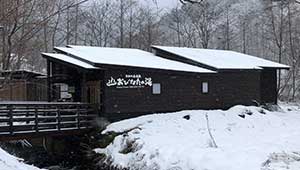 Hakuba is one of the best place to enjoy Onsen(Hot spring) in Japan. You can check recommended hot spring facility and related information.